Best Eco Friendly Cleaning Products
A clean home is essential, but at what cost to the planet? For too long, too many of us have used products with harsh and toxic chemicals that can be harmful – to humans, wildlife and the environment.
With spray cleaners such as furniture polish, you could inadvertently contribute to air pollution, not to mention breath in toxins.
That washing up liquid we pour down the drain when doing the dishes could cause chemicals to enter waterways and harm aquatic life. And then there is that mountain of plastic waste created when you have gone through your 100th bottle of window cleaner.
While most people are keen to switch out their traditional cleaning products for more environmentally friendly alternatives, some fear formulas without chemicals are ineffective at shifting dirt and germs. After testing out the products in this round-up, we can assure you that quite the opposite is true.
We set out on a mission to find some of the best eco-friendly products that will get the job done without damaging the earth. We studied ingredients lists to avoid solutions with harmful toxins and chemicals, checked the packaging to find reusable or recyclable options, and put their cleaning performance to the test on even some of the ghastliest grime. It is time to clean up your act, literally.
Vermont Soap castile liquid soap, tea tree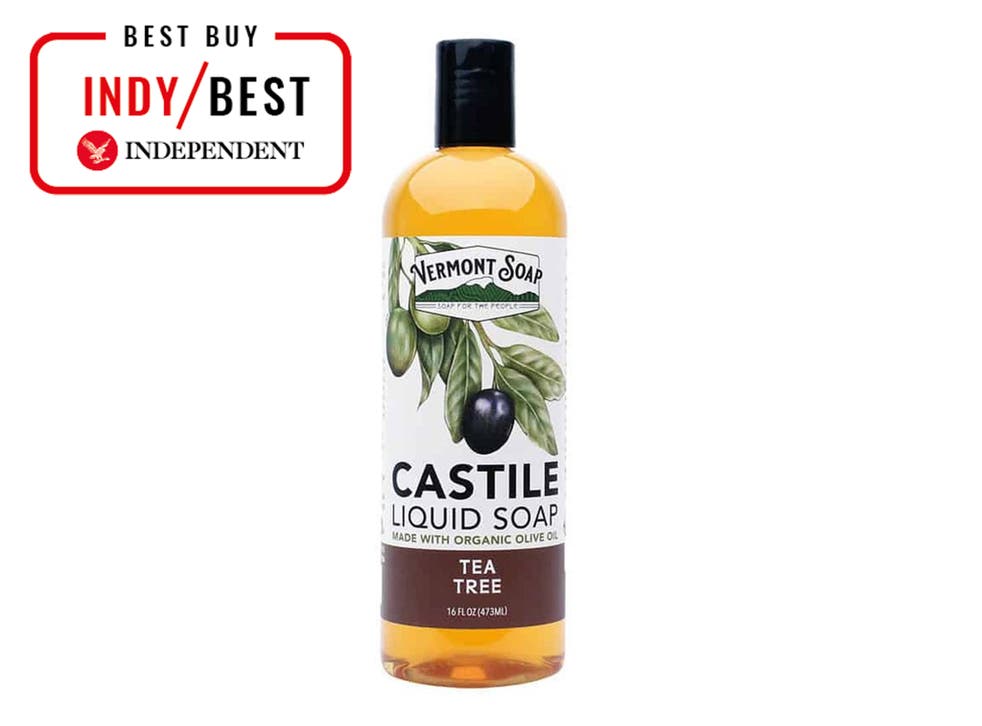 Best: Overall
Cleaning cupboards can so often be crammed with dozens of products for different jobs around the home – this can mean a lot of waste. But this multi-purpose, all-natural wonder can clean almost everything and everywhere, including the car, laundry and even our skin. The liquid soap is made from organic olive, coconut and jojoba oils and organic aloe vera, making it environmentally friendly and safe and non-toxic for humans, plants and pets. The bottles are also recyclable and formaldehyde-free.
We added a dash and diluted it with some water in a spray bottle to clean kitchen and bathroom surfaces, tested it out neat with a load of washing in the machine and used it to wash dirty dishes. Everything comes up sparkling, and the scent of natural tea tree essential oil and rosemary extract is fresh and vibrant. We think having castile liquid soap in your life is an easy way to reduce the waste your cleaning routine produces, and it gives us extra confidence knowing the product is safe for our families and the environment.
---